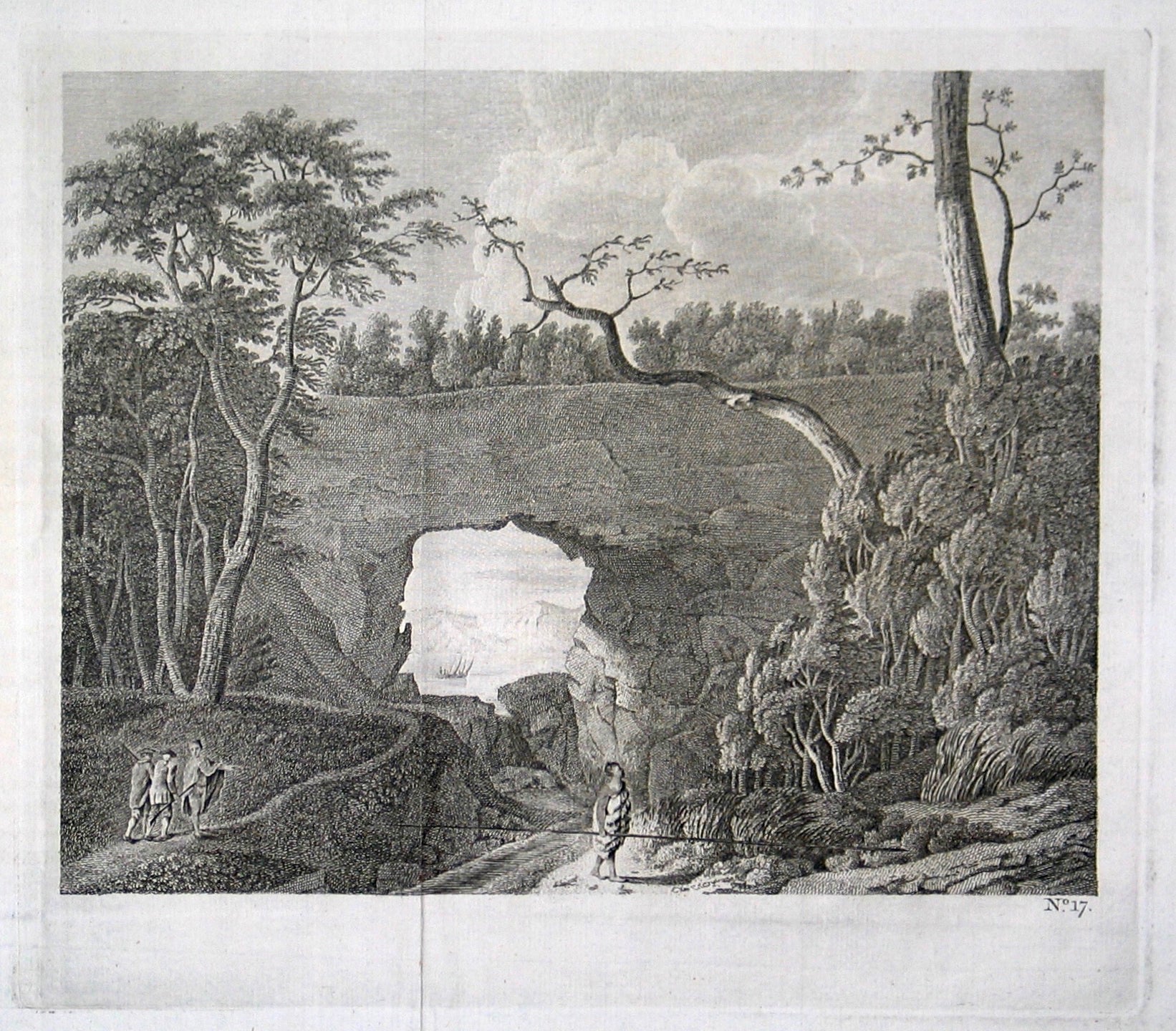 Drawing made by Sidney Parkinson on Cook's First Voyage.
Artist : Herman Dietrich Spöring (initial 1869 sketch)
Date : 1773
Dimensions (mm) : 250 x 198
Place : London
Publication : "An account of the voyages undertaken by the order of His present        Majesty for making discoveries in the Southern Hemisphere"
Publisher : John Hawksworth
Condition : Very good . Vertical fold on righthand side. Clear plate mark.